ARE YOUR REALLY PREPARED
Don't expect an enormous salary increase unless you are prepared. You can't make a tremendous jump in compensation with average tools. Have you designed your career website, Linkden profile, business cards, thank you notes, exceptional cover letters, eye catching resume, and wardrobe?  Do you know where to post your resume to be found in your field of experience? What is your strategy for networking? Referrals are the fastest way to land your new opportunity.
Invest in yourself.  Your future depends on it.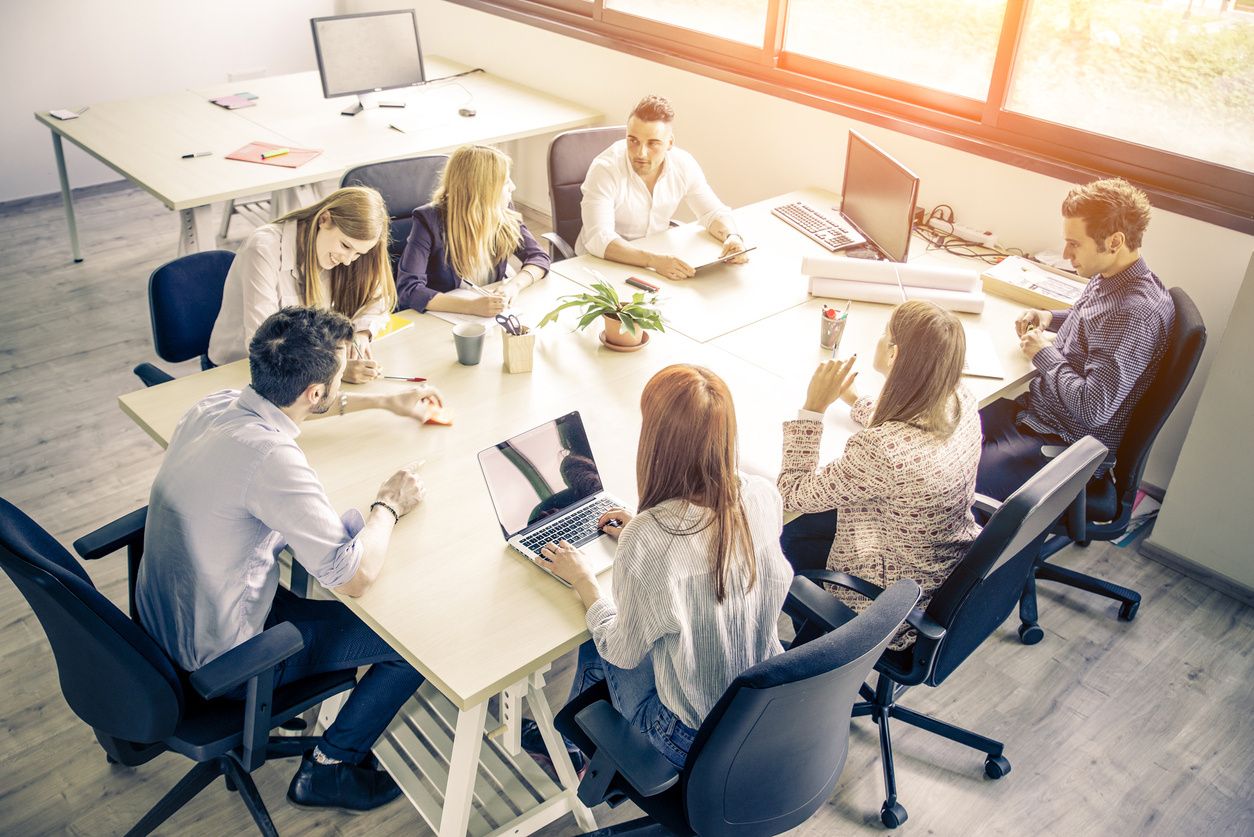 Next Steps...
Go to our "Contact Us" tab and request the Job Search questionnaire to see where you need help to land your "Dream Career"