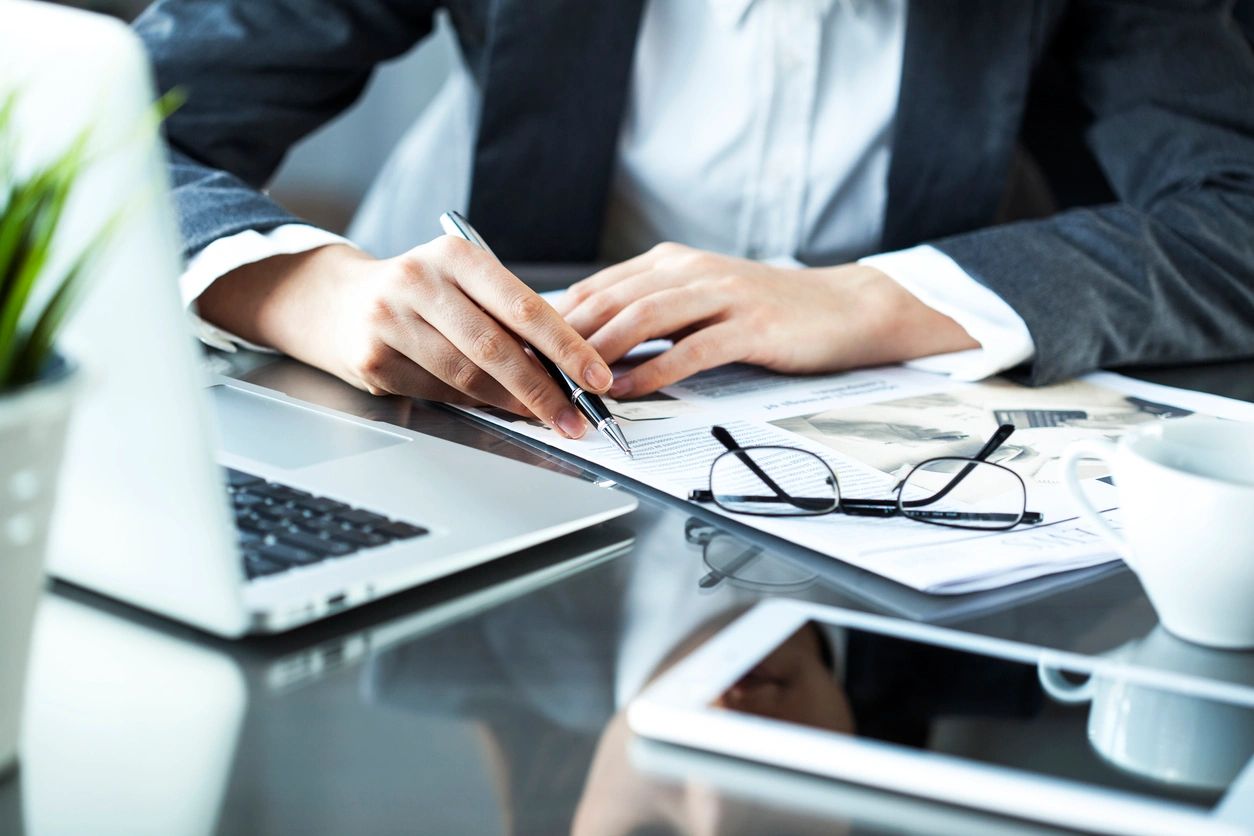 #1 YOUR RESUME
We will design a resume that will get you on top of the pile, no matter age, entry level or someone re-entering the job market. Your resume only gets a 5 to 10 second glance. What stands out on yours.  Are you power words selling your skills.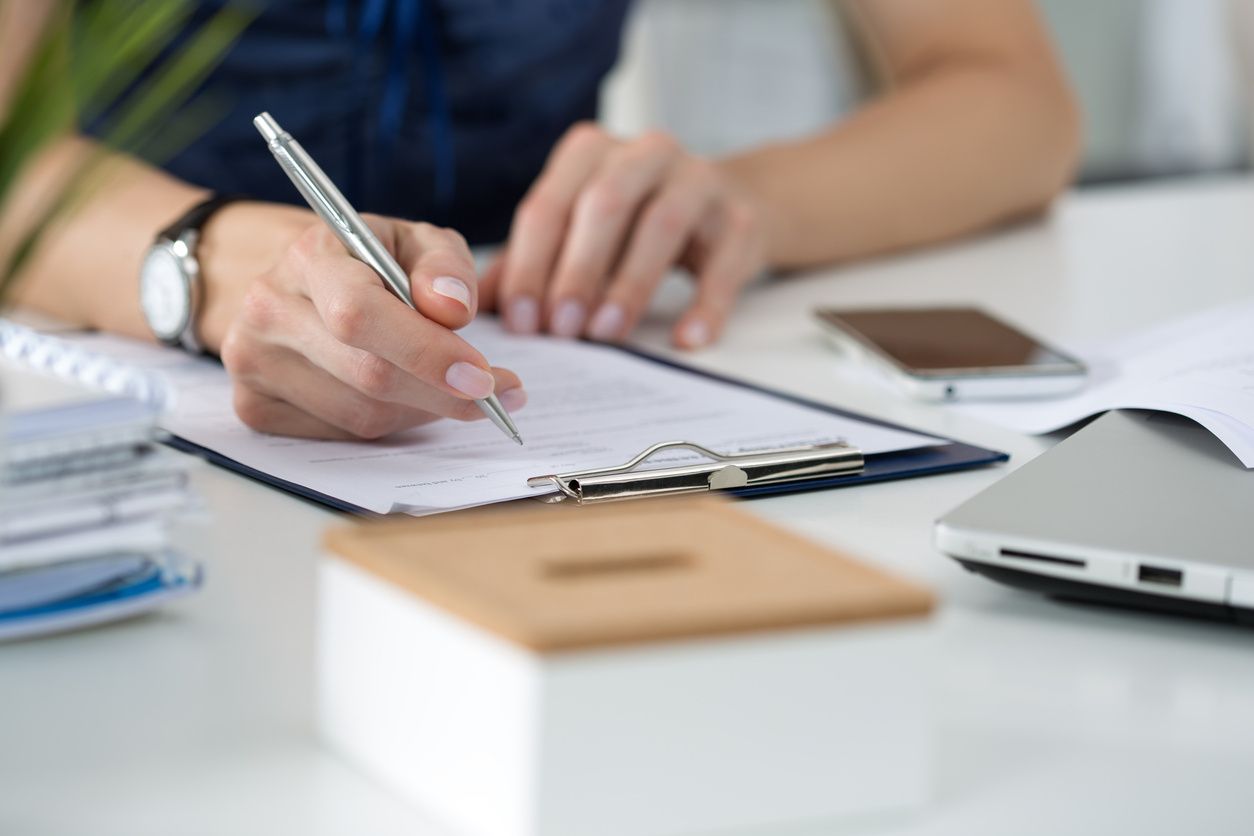 #2 - GET YOUR RESUME Noticed
Responses from job boards, getting your resume to the decision maker, finding the right staffing company for your skill set, overcoming age, targeting jobs in your market and being competitive with salary.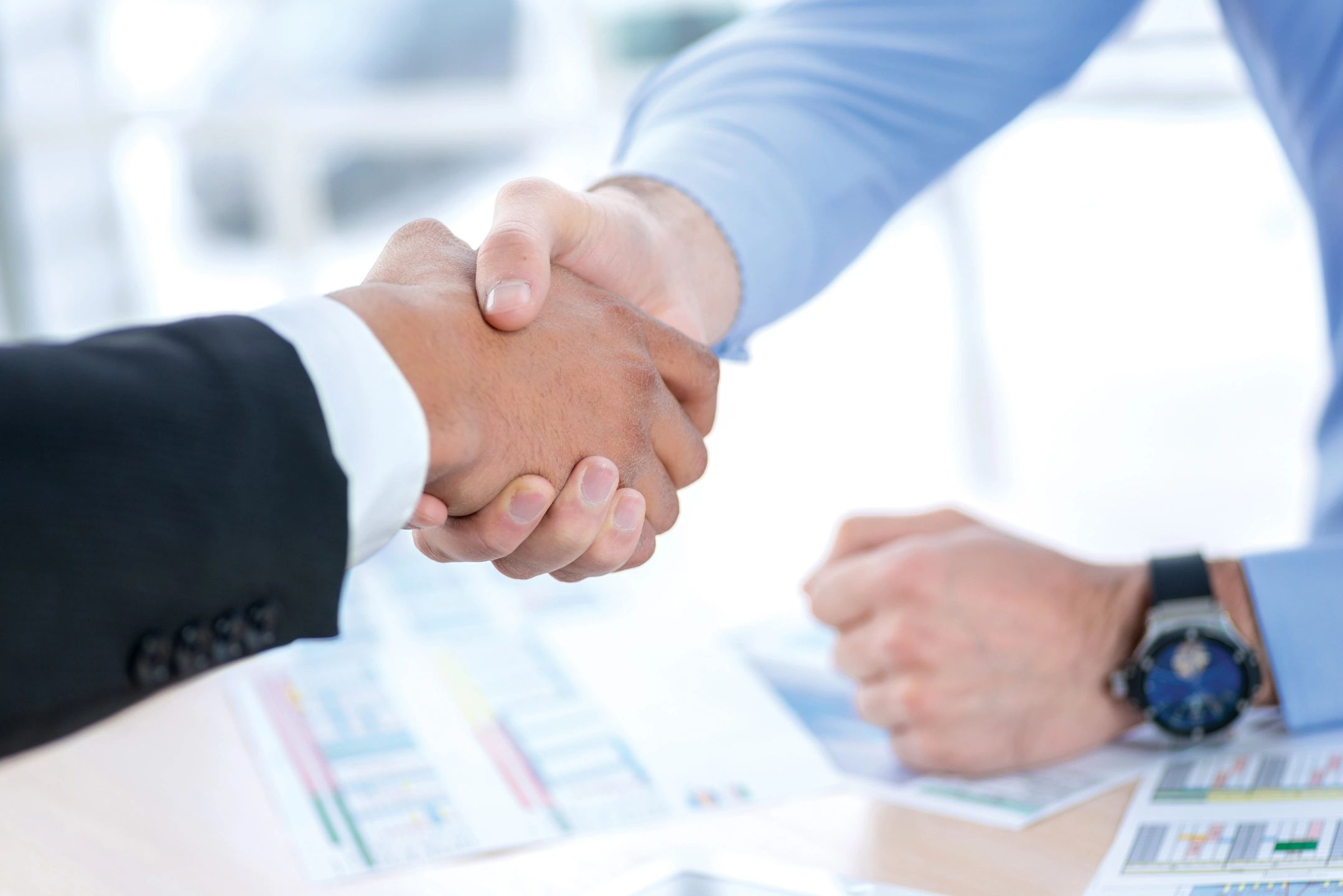 #3 - Interview
People make the mistake of thinking you dress up, go in and sell yourself. There are multiple types of interviews. You have 5 minutes to let the recruiter know if you are a fit for their company.  What you take, how you dress, questions you answer and questions you ask will determine your chance at your dream job.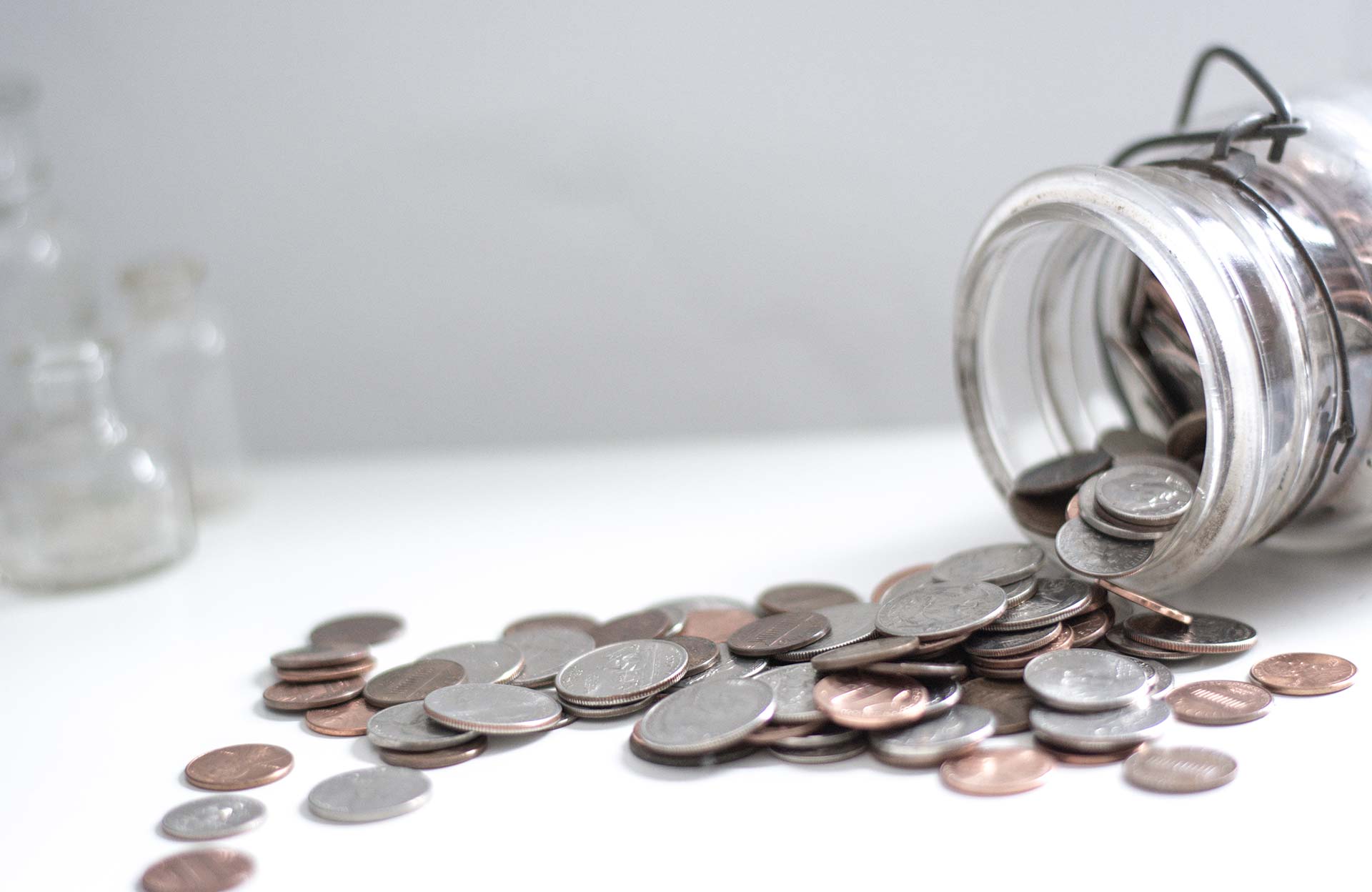 WHAT IS STOPPING YOU FROM YOUR DREAM CAREER.....
Unlike other job search specialist, we offer assistance every step of the way. You might not have all the skill set to land your dream opportunity at this time. We help with that too.  We help you find what you need to excel. Get your 30 minute free resume assessment and talk about your 5 year goals. My experience in recruiting spans over 20 years.
Have you acquired all the tools you need to get started?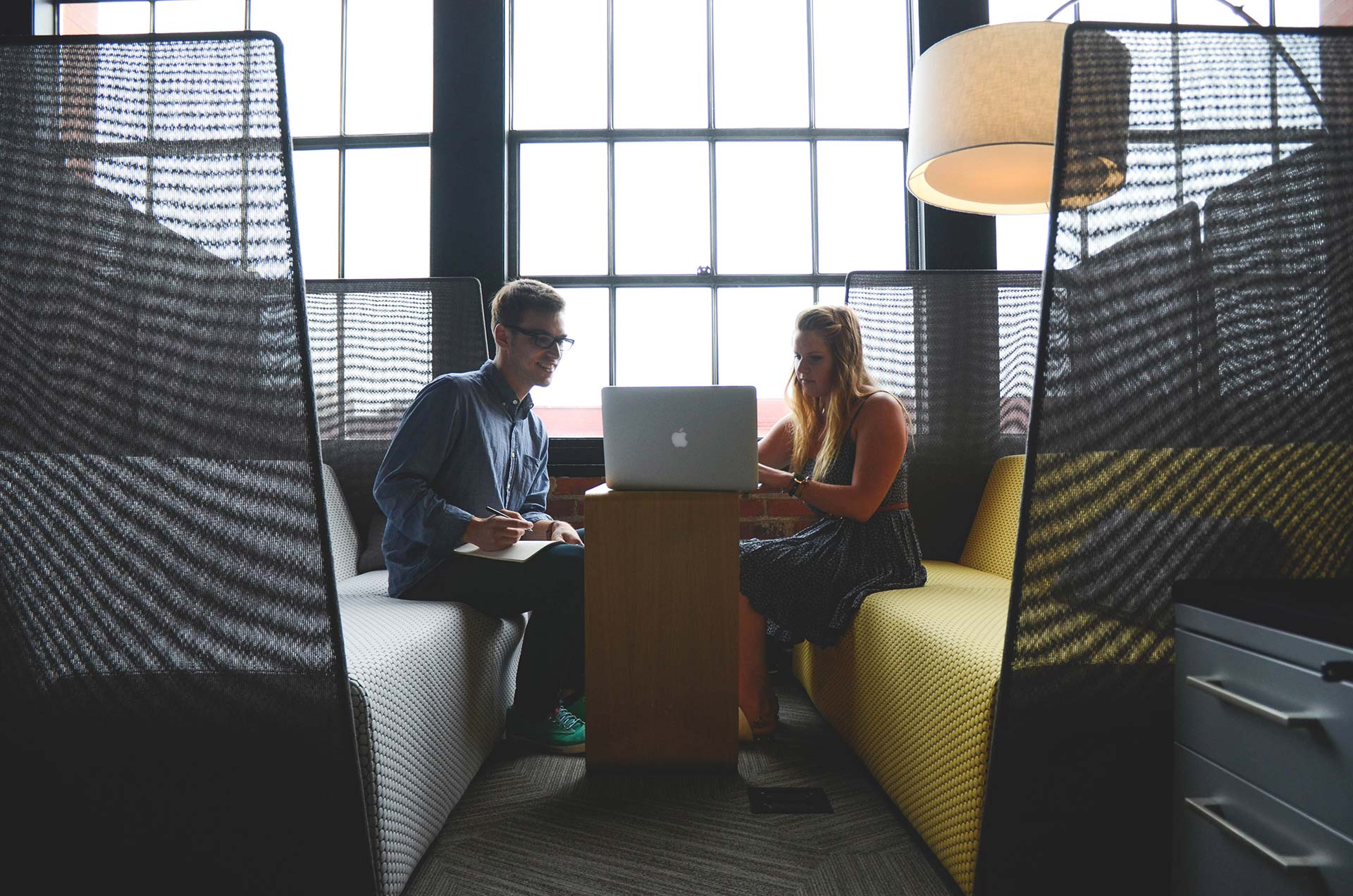 Next Steps...
Email your resume to [email protected]
Request the "How prepared are you" quiz.  This will let you know everything you are skilled in and where your weaknesses are.  That will make the difference whether you get a job or a dream career.
Go to our "Contact Us" tab and request yours today,