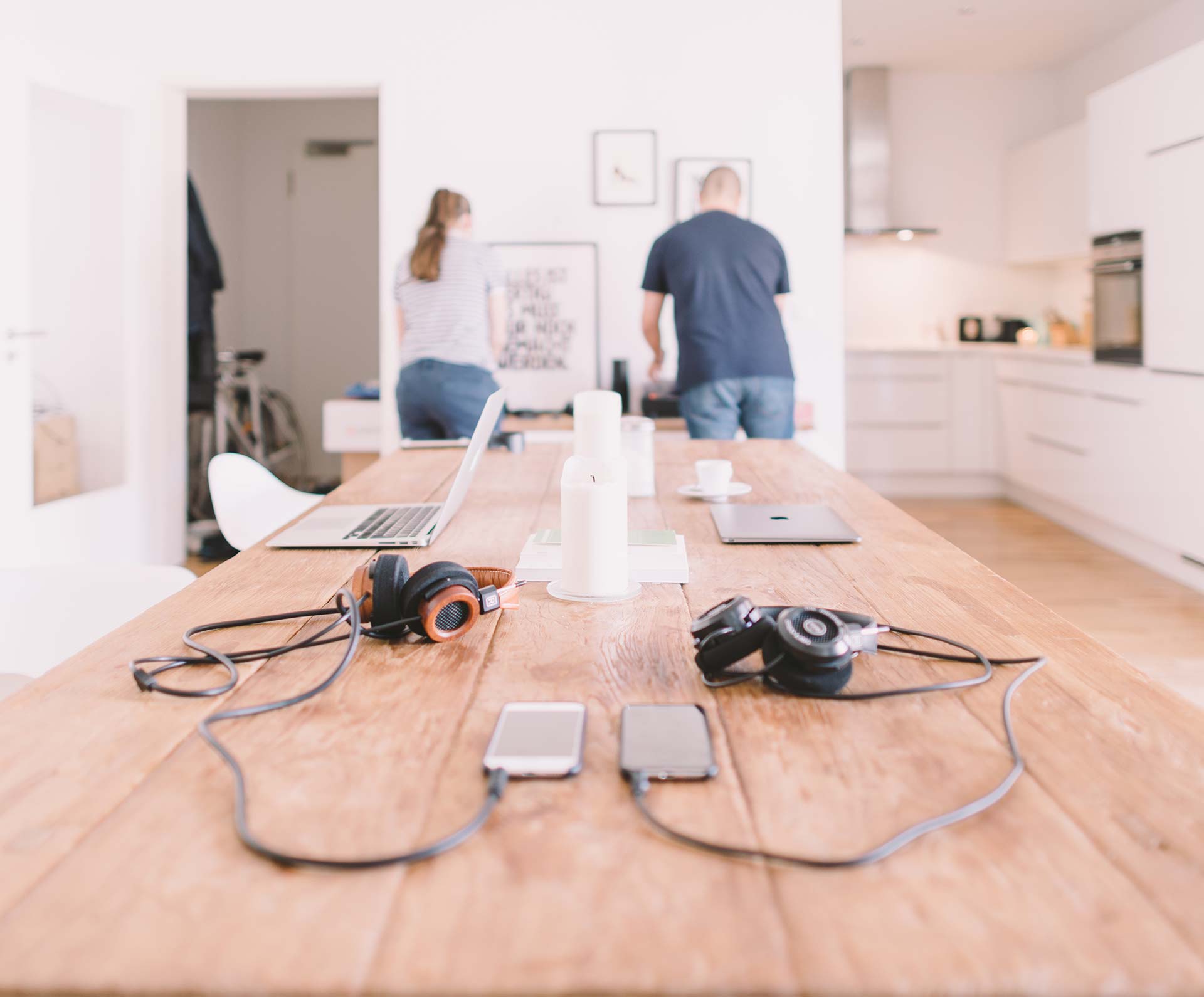 Our Approach
Job searching has gone hi-tech. No more stopping by a staffing company, dropping off a resume, then wait to be called. Frustrating job boards, spending hours applying for jobs, and hearing nothing in return is time consuming and depressing.  Not any more.
Our Story
With over 10 years in Human Resources, I know what resumes are printed and reviewed. I too started a job search in 2016 with a lot of "what not to do" experiences. It took me 11 months of getting nowhere to learn the tools of making a career change. Don't waste your time.  Speak with a professional. All of my clients have found jobs within approximately 2 months or sooner.
Request a job search questionnaire to determine your strengths and weakness when it comes to finding a new career opportunity. Then get a free 30 minute resume review.
30 Minute Free Resume Review
Your resume gets you noticed. Being noticed gets you an interview. How to conduct yourself, dress and what to do on the interview gets you a job offer.  Knowing what's negotiable gets you a magnificent employee package.
If you have the skillset, and follow the job specialists advice, you too will land your        "Dream Career"
The job market is booming.  Discover what are you doing wrong if you are reading my site?
Donya Robinson
Owner of Your Job Specialist
10 years in Human Resources
15 Years Recruiting
Experienced with after pandemic market trends.
I have increased my salary to almost double  in three years.  I learned how to find my dream opportunity.
Together we will find yours too.
Next Steps...
Don't waste more time. Email your resume today if you have one. If not, we will make it together.  Request a questionnaire, that will assess the areas you need help in finding your next opportunity. 30 Minute Resume Review Free. Go to "Contact Us" tab.